Services are designed to your exacting needs and each car is quoted on an individual basis. Whether it's a wash detail, new car protection or show car prep, all services are undertaken with the utmost care and attention at the custom-built studio in Hampshire.
All work is charged at a standard rate of £250 per day. Work requiring less time can be worked on an individual basis.
Services include…
Bodywork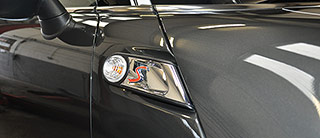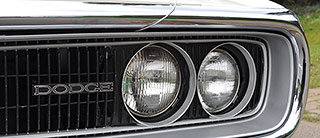 Paint depth readings
Full decontamination/fallout removal
Clay barring
Light/heavy scratch removal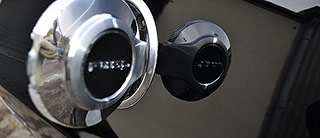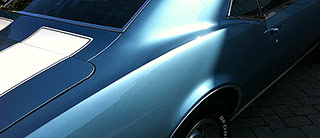 Wetsanding/orange peel removal
Paintwork correction (marring, spiderwebbing, holograms)
Specialist coatings and waxing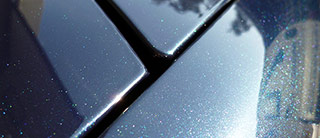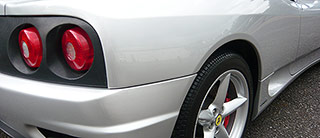 Stone Chips
Trim protection
Chrome polishing
Denibbing
Wheels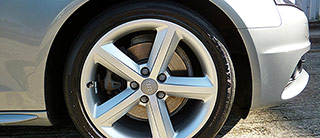 Cleaning/decontamination
Alloy wheel refurbishment
Wheel waxing/protection
Polishing
Tyre Care
Engine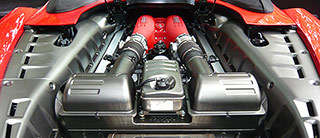 Full deep cleaning by machine or by hand
Trim and component protections
Decarbonisation
Touches cleaning
Interior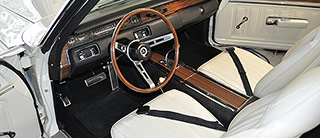 Trim cleaning and protection
Vacuuming
Shampooing
Odour/Stain removal
Leather cleaning/protection
Trim repair
Glass polishing
The studio
A 2000 sq ft studio, designed with your car in mind. Colour balanced LED and tube lighting offers the perfect conditions for inspecting paintwork and defects. Ultrasonic paint depth readings are used for every car that's machine polished. For ceramic protections and coatings, a controlled environment is key – so our studio is kept clean, ensuring that your car receives the best possible care. The studio is fully alarmed and has CCTV protecting your car at all times.